The most and least reliable car manufacturers 2018
Which manufacturers are making the most reliable cars on UK roads, and which ones should you be wary of?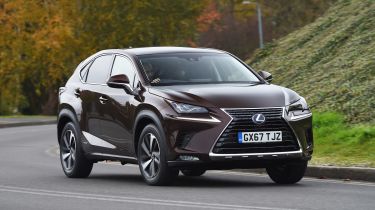 If you're thinking of buying a new car there are plenty of things you should consider, such as performance, economy, styling and technology, but reliability is arguably the most important factor of all for car buyers. It's not just individual models that need to be considered as it's also worth looking to see how each brand as a whole performs in terms of the reliability of its products. That's why we've come up with a list of the most and least reliable car manufacturers powered by our latest Driver Power customer satisfaction survey data.
It's easy to think that there is no such thing as an unreliable car in the modern world, but our 2018 Driver Power survey shows that there are vast differences between models and also between the different manufacturers.
Each year the Driver Power survey asks you, the UK motorist, to score your car on a number of different factors – reliability included. It gives us a great idea of how the cars we test fare in the real world, and clearly shows that on UK roads some manufacturers simply make more reliable cars than others.
It's self-reported data and there are a couple of surprises in the results alongside more predictable placers, but it does give an impression which manufacturers are leaving customers satisfied, and which ones leave something to be desired.
Scroll down below to find our list of the most and least reliable car manufacturers...
Most reliable car manufactures 2018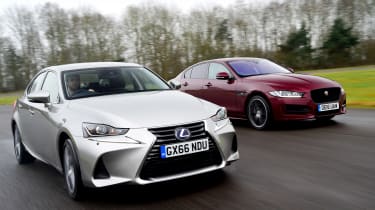 The 2018 list of the most reliable car manufacturers contains many names we've come to expect to see near the top as a result of their performance in previous surveys. Japanese brands are perhaps not as dominant as they once were, but still account for four of the top 10, with runway table-toppers Lexus joined by Honda, Toyota and Mazda.
Premium brands also feature heavily towards the top of the list with Jaguar taking second spot just ahead of Mercedes in third, while Volvo are also positioned well in seventh. They are also places in the top 10 for Skoda, Hyundai and MINI.
1. Lexus - 95.12 per cent
2. Jaguar - 91.81 per cent
3. Mercedes - 90.77 per cent
4. Honda - 90.44 per cent
5. Skoda - 90.16 per cent
6. Toyota - 90.11 per cent
7. Volvo - 89.61 per cent
8. Hyundai - 89.04 per cent
9. MINI - 88.93 per cent
10. Mazda - 88.87 per cent
Least reliable car manufacturers 2018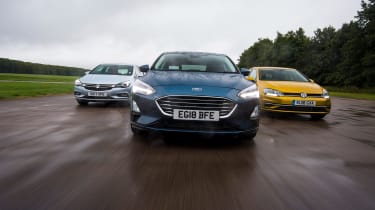 And so we arrive at the 'could-do-better' end of the most reliable car brands scale and the 10 least reliable car manufacturers in 2018. Propping up the table by a considerable margin is Chevrolet, while Vauxhall will be disappointed to have finished just one place from the bottom. 
It's a surprise to see Dacia so low having excelled in previous years, yet owners have spoken in Driver Power 2018 and they aren't as happy as they have been in the past. Also finding a spot in the rogues gallery are Volkswagen and Audi, while it's even more of a surprise to see Nissan languishing down there given the strong showing from its fellow Japanese marques.
Partnership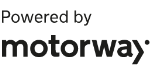 Need to sell your car?
Find your best offer from over 5,000+ dealers. It's that easy.
18. Ford - 87.00 per cent
19. Volkswagen - 86.96 per cent
20. Audi - 86.09 per cent
21. Citroen - 85.82 per cent
22. Alfa Romeo - 85.58 per cent
23. Peugeot - 85.36 per cent
24. Nissan - 85.21 per cent
25. Dacia - 85.10 per cent
26. Vauxhall - 83.64 per cent
27. Chevrolet - 79.20 per cent
Do you own a car made my one of the most or least reliable manufacturers? Tell us about your experience below or take the new Driver Power survey here...