UK Plug-in Car Grant extended to February 2016
The £5,000 grant for plug-in vehicles has been extended for an extra three months by the Government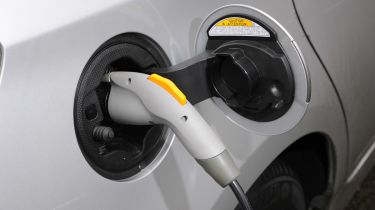 The £5,000 UK grant for all-electric or plug-in hybrid vehicles has been given a three-month boost.
The UK government will extend grants for all categories of Ultra Low Emission Vehicles (ULEVs) to February next year, despite previously hinting funding would run out by the end of 2015.
• Best electric cars on the market
The Government plan had always been to halt applications for the long-standing Plug-in Car Grant once 50,000 buyers had received their funding – a figure that on current sales projection would be hit in November.
In its place a tiered system was being prepared but the new February extension means the 75g/km cut-off remains in place for now.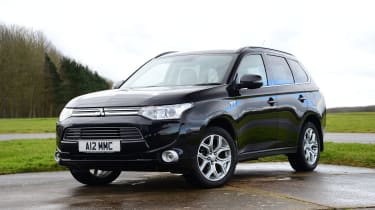 The move aims to position Britain as a world leader in ultra low emission technology, with a minimum of £200million available for further grants to provide an incentive for more people to take the plunge into low emission motoring.
Transport minister Andrew Jones said: "The UK is now the fastest growing market for electric vehicles in Europe. We will continue to invest to help make this technology affordable to everyone and to secure the UK's position as a global leader."
In the first half of 2015, sales of plug-in vehicles escalated dramatically with a 256 per cent growth against the same period in 2014. By June, ULEV registrations had surpassed that of the whole of 2014.
The grants cover an increasingly broad array of cars, from city cars and superminis like the Volkswagen e-up! and Renault Zoe, to family cars such as the Audi A3 e-tron and the best-selling Mitsubishi Outlander PHEV. It even includes sports cars like the Porsche Panamera eHybrid and BMW i8.
With the range widening to include fuel cell electric vehicles in the future like the hydrogen-powered Toyota Mirai, Go Ultra Low claims that it's possible to travel from just 2 pence per mile.
Now read our list of the best hybrid cars on sale.