Land Rover design boss wary over copycats
Gerry McGovern, Land Rover design boss, 'wary' over possible future copy cat designs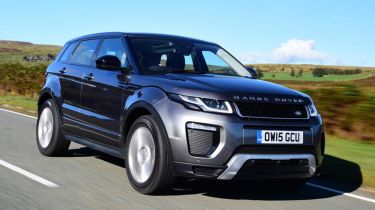 Land Rover is "wary" of previewing brand-new models with concept cars for fear of being beaten to market, the company's design boss has revealed.
JLR has been the victim of a number of copycat designs, with the most high profile being the LandWind X7, which JLR claims strikes a close resemblance to the Range Rover Evoque. Speaking at the launch of the updated 2018 Range Rover, design boss Gerry McGovern said the company was "wary of showing new concepts" because of such incidents.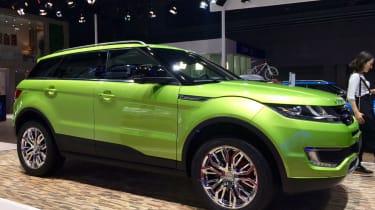 McGovern was concerned that the design of a forthcoming car could be copied from the concept before the Brit brand launches the production version. JLR has since filed new copyright and unfair competition complaints in China against LandWind X7 builder Jiangling Motors, with the Chaoyang Court serving Jianling with actions.
"The success of Jaguar Land Rover is based partly on its unique design and engineering attributes, which we believe are worth protecting across all markets," said a JLR spokesperson.
Land Rover isn't the only brand to be the victim of alleged copycat designs. Chinese manufacturer Zotye has previously been in the headlines for ripping off the design of the Porsche Macan, VW Tiguan and Smart ForTwo.
Now check out our round-up of some of the most blatant Chinese copycat cars...