Mazda and Toyota collaborate to share powertrain tech
Partnership will see new models, Toyota's green fuel-cell tech and Mazda SkyActiv eco-engines shared between platforms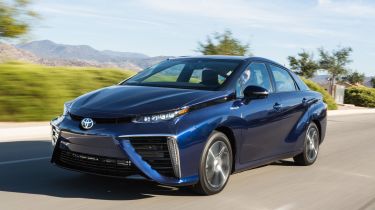 Mazda and Toyota has confirmed it has finalised a "mutually beneficial long term partnership" that will see engines, alternative fuel tech and advanced systems cross platforms in the near future. It will eventually see the collaboration of both firms to produce new vehicles together.
The number of 'alliances' between manufacturers has grown to new heights in recent years, as growing industry pressure to clamp down on emissions and fossil fuels forces co-development. Mazda and Toyota are the latest to merge in the hope that it will increase their competitive edge over rivals.
• Most economical cars on sale now
Toyota's UK spokesman previously hinted that the deal was going ahead, citing that there was "ongoing links between the two companies", as both have a recent global history including joint factories in Mexico and shared hybrid systems.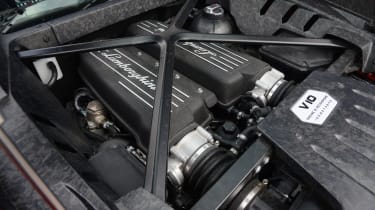 The main tech that Mazda will benefit from initially would be the hydrogen fuel cell powertrain in Toyota's new Mirai FCV, which is coming to the UK later in the year priced from £63,000. Mazda is possibly planning to bring a hydrogen car to market for release around 2020, using the same system, and are hoping to make more of an impact with alternative-fuel vehicles.
The other side of this alliance, which is likely to materialse much sooner, is Toyota's usage of Mazda's award-winning 'Skyactiv' petrol and diesel engines. The latest units use innovative combustion tech to significantly improve the performance and efficiency balance.
It would mean that anything from the Yaris supermini to the next generation of GT86 sports car could be powered by Mazda-derived units. Reportedly, the two firms are also considering collaborating on further parts purchasing and commercial vehicles.
The "broad and meaningful collaboration across a range of fields" could see all-new models after 2020, co-developed with both company's resources to take on the might of rivals from Germany and Korea.
Check out our round-up of the best hybrid cars on sale now