Toyota announces new hybrid powertrains for 2017
Toyota and Lexus will use re-engineered hybrid systems for new models, with improved performance and efficiency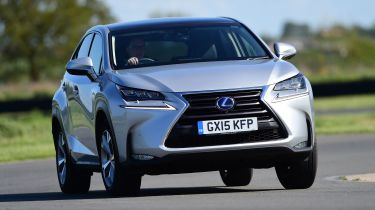 Toyota will be following on from the new Prius by introducing revised hybrid powertrains across its range from 2017. The updates focus on making the hybrid systems more fuel efficient, refined and responsive.
The Japanese firm continues to promote its hybrid technology as an alternative to offering diesel engine options, and every model based on the new TNGA modular platform will feature updated hybrid tech. Six new hybrid powertrains, plus new traditional automatic and CVT transmissions (including the ten-speed autobox found in the new Lexus LC500), will roll out across the Toyota and Lexus model ranges by 2021.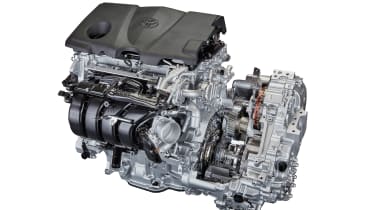 The first new engine revealed is a completely overhauled version of the 2.5-litre four cylinder petrol, found in models like the Lexus NX and Toyota Rav4 Hybrid. High speed combustion and improved thermal efficiency boosts fuel economy by around 20 per cent, while a new multi-stage hybrid system improves acceleration. Power itself is said to be upped by 10 per cent.
A new system for plug-in hybrid vehicles, which sees the electric motor directly powering the car rather than being used as a generator, will also debut on the forthcoming Prius Prime. A new kind of CVT gearbox will also roll out, with a total of 17 powertrain combinations due in the next five years.
While pure electric cars are still in the product plan, Toyota plans to expand its hybrid technology workforce by around 30 per cent within the next five years. The expectation is that 60 per cent of models sold globally will feature these new powertrains by 2021, reducing total CO2 emissions by at least 15 per cent.
Read more Toyota car news and reviews here...