VW Group to cut European dealer network and move focus online
The reduction in VW dealers is the latest fallout from the ongoing emissions scandal and will affect the UK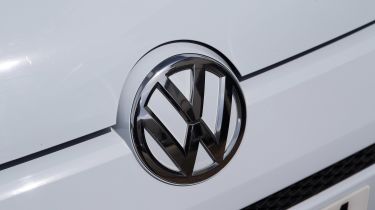 The Dieselgate scandal continues to hit Volkswagen Group in the pocket as bosses from the German manufacturer informed news agency Reuters that the firm plans on reducing the size of its European dealer network and put more focus on selling cars online.
The dealership cuts will affect all 12 Volkswagen AG brands across the network of 3,000 European dealers. VW's target is to increase profitability and efficiency across the dealership network by an average of 10 per cent and trim costs in order to double the average return per distributor. This could mean either reducing staff numbers in a dealership or closing the showroom outright.
VW Group brand sales chief Juergen Stackmann told Reuters about the shift of resources from dealerships to online but did not state how big the cull will be and how many dealers will be shut. The electric car shift is another factor in VW's decision to trim its dealership network along with the on-going emissions scandal.
On average, its said that VW Group distributors employ 35 staff with four of those being either cut from the dealership or assigned elsewhere. The German car giant is set to undergo contract negotiations with its various dealers across Europe to gain its right to dictate workforce sizes. The move will allow VW itself to trim its dealership staff down to optimal levels.
Will fewer car dealerships be bad for UK car buyers? Have your say in the comments...