VW invests 34 billion euros in EVs and autonomous tech
Five-year investment plan will see bulk of 34 billion euros put towards electric vehicle development up to 2020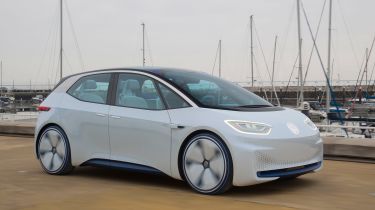 The VW Group has announced an investment of 34 billion euros for the development of electric cars, autonomous driving technology and mobility services up to 2022.
The majority of that investment will be put towards new electric and hybrid vehicles, the company has said. By 2030 the VW Group claims that its entire product portfolio will be electrified; one in four of the company's models will be dedicated electric vehicles.
"We are reinventing the car," said Matthias Müller, CEO of the VW Group. "We are, however, doing so without sidelining existing technologies and vehicle projects, since this is how we will earn our money for the foreseeable future."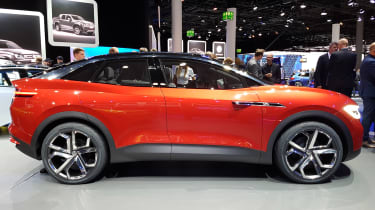 VW's Zwickau plant in Germany will be adapted to be the dedicated site for production of Volkswagen's electric vehicles based on the new MEB platform. A production version of the I.D hatch concept will be first to arrive in 2019; it will be followed by an all-electric SUV based on the I.D Crozz concept in 2020.
The third confirmed vehicle based on the MEB platform is the I.D Buzz. The modern day Microbus is scheduled for production in 2022 and should have an electric range of 310 miles.
Are you pleased to see investment in EVs and autonomous tech? Let us know below!