Volvo expands production in China for entire model range
Swedish car maker Volvo outlines intentions to build everything from hatchbacks to SUVs in China, exporting to markets across the globe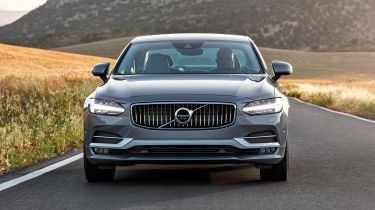 Volvo has today announced plans to expand its manufacturing facilities in China, turning the country into a global export hub and servicing growing demand for its cars across the US, Europe and Asia Pacific.
The Volvo S90 will now be built at the Daqing plant in northern China, with bosses also announcing plans to shut European production for the S90 in the future. In addition the company announced a strategy to build future 60-series cars – including the next-generation S60, V60 and XC60 – at the brand's facility in Chengdu, and all 40-series cars - based on the CMA architecture - at a new plant in Luqiao, 220 miles south of Shanghai.
Volvo CEO Hakan Samuelsson said: "With three plants – and the designation of one car line for each plant – Volvo creates an efficient production structure ensuring future capacity for growth."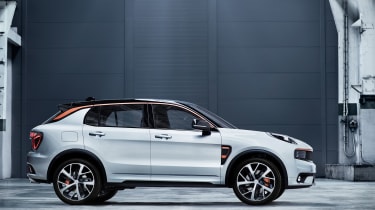 The new Luqiao facility will also build cars for LYNK & CO, a new sub-brand launched by Volvo's parent company Geely last month. The first model in the pipeline is a mid-sized SUV, with further cars planned in the future. The LYNK & CO 01 crossover will share its underpinnings with models on Volvo's CMA platform.
Volvo insisted that not all production was being moved to China, however. The brand's factory in Sweden will continue to build European 90 and 60-series cars, while the facility in Belgium will build future 40-series models. A new plant in South Carolina, USA, will manufacture 60-series cars for domestic consumption as well as export, too.
But despite the ramp up in Chinese production, Volvo insisted all cars would be built to the same rigorous safety and quality standards as they are in Europe or the US. All cars adhere to the company's global manufacturing and quality standards (VCMS).
Volvo has history, too, as it was the first maker to export a premium China-made car to the US, with the S60 Inscription going on sale in America last year.
What do you think of Volvo's future plans in China? Let us know below...