Audi appoints Markus Duesmann as new CEO
Markus Duesmann will take up the position of Audi CEO on April 1 next year, replacing Bran Schot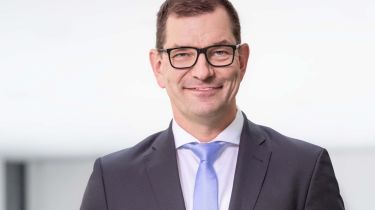 Audi has confirmed that Markus Duesmann, a former BMW board member, will become the company's new CEO. The 50-year old will take the position on April 1 next year replacing current boss Bran Schot.
Duesmann, whose background is as a mechanical engineer, has worked across the automotive industry for over thirty years. His former roles include time at BMW, where he worked in engine development and most recently as Board of Management Member for Purchasing.
Speaking of the appointment, VW Group boss, Dr. Herbert Diess, said: "As an excellent engineer, Markus Duesmann will do everything in his power to leverage the great potential of the Audi brand and will once again demonstrate the promise of Vorsprung durch Technik".
The announcement also confirmed Schot, 58, will leave the Group by mutual consent at the end of March. Dr Diess thanked him for his contribution to the brand since his appointment in June 2018: "He took over the management of Audi AG at a difficult time, very successfully managed the business and initiated important changes. We expressly thank him for that."
Schot had held the position on an interim basis, following the arrest of former Audi CEO Rupert Stadler in 2018 for his involvement in the Dieselgate scandal.
Click here for all the latest Audi news and reviews...