EXCLUSIVE: Audi plots power-generating hybrid suspension
R&D boss confirms Audi is close to harnessing energy from suspension to power its cars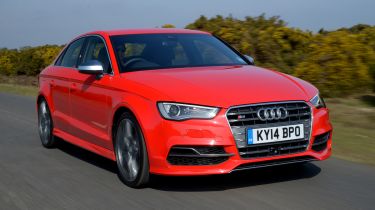 Audi is in the advanced stages of developing a power-generating suspension system, Auto Express can reveal. The idea stems from the now common technology of brake energy regeneration, as Audi looks to harness wasted energy and cut fuel consumption.
At the launch of the new Audi A3 e-tron plug-in hybrid, Audi R&D chief Dr Ulrich Hackenberg confirmed Audi has successfully developed a 'generator suspension' that will eventually be available in production models.
Dr Hackenberg explained: 'What people don't realise is that dampers get very hot. When working hard over a bumpy road, the dampers are perhaps 100 to 125 degrees. This energy is wasted as heat into the atmosphere. So, we will replace the suspension with a generator.'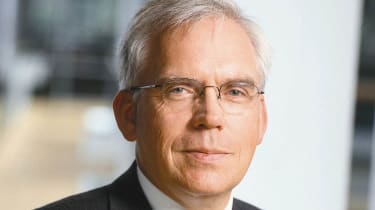 Though Hackenberg was coy on specific details, it's possible Audi will incorporate a rotating generator unit into the damper, which is spun as the suspension compresses. Audi's R&D supremo said the captured electrical energy will be stored in batteries to power the car's hybrid drive system, though it's also possible the extra current could be used to juice the car's ancillary electrical systems. Such a setup would reduce resistance on the combustion engine and improve fuel mileage.
Dr. Hackenberg also hinted how the system could be advanced for more performance-orientated cars. 'Because we can send energy back into the damper, you will have an independently variable suspension. This can [counteract] roll [of the car's body].
It's unclear when the energy suspension will make either a concept car or production debut, but Dr Hackenberg did pithily hint the technology would be great news for the UK, due to how hard the dampers have to work on Britain's pothole-scarred roads.