"It's time for the rules of the road to catch up with our hi-tech cars"
The pace of change in the car industry hasn't been matched by development elsewhere, says deputy editor Graham Hope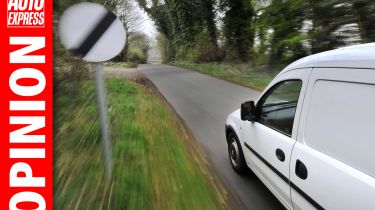 It's been something of an oddity over the past few years that the pace of change in the car industry hasn't really been matched by especially significant development elsewhere.
With alternative fuels, autonomous driving, a proliferation of new bodystyles and amazing connected car tech, there's arguably never been a more innovative period for car manufacturers.
The rules of the road, though, aren't moving quite so quickly. For example, with such a hi-tech revolution underway, is the Highway Code still relevant? I don't think so, and chief executive of the Institute of Advanced Motorists, Sarah Sillars, agrees. "Too long, rather boring and largely ignored," was her assessment. Clearly it needs updating.
And is the driving test still fit for purpose? It seems incredible, for example, that the use of sat-nav – an in-car essential for many – is still only being trialled. This week, we canvassed some experts on how they would like to see the test evolve, and their suggestions were illuminating.
From use of video to dealing with new tech and coping with poor weather, they offered plenty of food for thought. I think all of their ideas would contribute to producing safer drivers, which surely has to be the ultimate aim of the test, but I'd love to hear what you think – let me know your thoughts in the comments below.
Car insurance is another area that's been slow to embrace change, but also this week comes news of a step forward that should make the process of buying more transparent – the inclusion of your current premium on the renewal notice. At a jot you'll be able to tell if the new price is fair or not –a simple idea that should be industry standard. Agree? Disagree? Tell us what you think of your insurer via Driver Power.
Learning to drive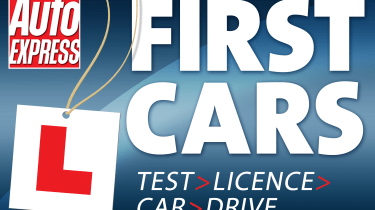 Passing your driving test
Getting your first car
For all the latest car news, features, tips and advice, follow Auto Express on Twitter and like us on Facebook...