"A win, win, win situation is possible for JLR at World Car Awards"
For the first time, Jaguar Land Rover is going for gold at the World Car Awards and the Germans should be worried, says Mike Rutherford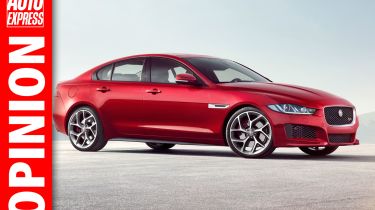 Jaguar Land Rover is joint favourite to win the World Car of the Year (WCOTY) title and other World Car awards in 2016. The twitchy German powerhouses are determined to spoil the JLR party.
But JLR is armed with several all-new and credible contenders as it now goes for all-out World Car Awards glory for the first time.
• World Car of the Year 2016 nominations revealed
Unlike Audi, BMW, Mercedes and Volkswagen, JLR has never won the big one – the WCOTY title, independently ranked as the number one automotive award on the planet. But the British-based, Indian-owned company is better placed than ever to steal its inaugural WCOTY win.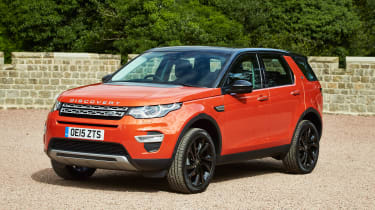 The prizegiving ceremony is at the New York Motor Show in March and JLR gets two bites of the cherry, as the Jaguar XE plus Land Rover Discovery Sport are on the provisional nominations list.
Rightly or wrongly, the directors of the World Car Awards, myself included, decided the latest Jaguar XF only qualifies for the World Luxury Car list. But again, victory is possible. And if the Range Rover Sport SVR succeeds in the World Performance Car class, it could be a win-win-win situation for JLR.
Sadly, fellow foreign-owned Brit, Vauxhall, is in danger of not making the World Car cut. That's because the all-new Vauxhall/Opel Astra is seen as a car for Europe, not the world – although Astras have sold in odd and unlikely places such as Turkey.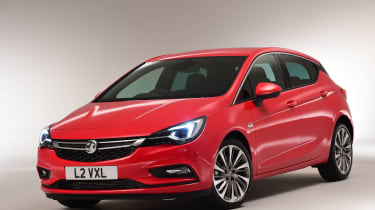 The French have a similar problem, although I'm still fighting to add the Peugeot 108, plus Citroen C1 and Berlingo Multispace, to the WCOTY nominees list. Competitions like this need affordable, real-world cars.
I'm no longer sure of Fiat-Chrysler's nationality. But worryingly, it seems to have few – if any – genuinely all-new mainstream cars ready to do battle globally at this time.
Even more worrying, for JLR at least, is that Mazda's MX-5 is a definite WCOTY contestant and another strong (and then some) contender for the title. How ironic.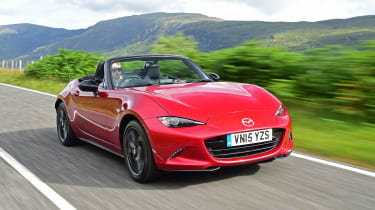 A Brit-based manufacturer finally produces a range of mainstream, class-leading models capable of taking on and beating the mighty German automotive empires, only for a tiny Japanese firm to sneak in and, potentially, upset the applecart.
There's nothing that JLR can immediately do about this serious WCOTY threat from Mazda. But in the longer term, it needs to design and build an MX-5 killer. If anyone can, Jaguar can. And should.
Are JLR cars capable of being the best in the world? Let us know what you think in the comments below...