SUVs are the best-selling cars in Europe for the first time
SUV registrations rose 24 per cent to 3.2 million in 2015, overtaking superminis, with small SUVs boosting numbers the most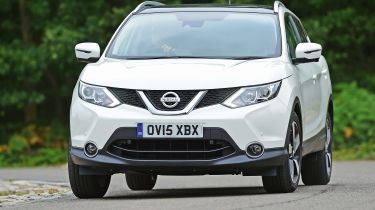 We've known for some time that 4x4s are getting more and more popular, but now it's official: The best-selling models in Europe are SUVs, according to figures from automotive analysts JATO Dynamics.
The segment outsold the previous most popular car types in Europe last year (hatchbacks and superminis), grabbing 22.5 per cent of the overall market. By comparison, small cars such as the Ford Fiesta had a share of just under 22 percent.
• The UK's best-selling cars of 2015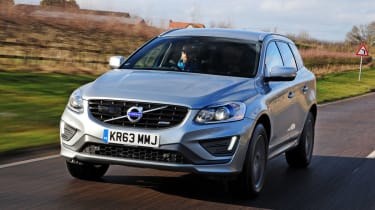 Small SUVs, such as the Nissan Juke, are credited with bolstering the SUV segment's popularity boom, with registrations up 38 per cent year-on-year to 1.2 million. But mid-size and large SUVs also saw growth across the board, up 42 per cent and 27 per cent respectively.
Portugal was most taken by SUVs in 2015, recording nearly 50 per cent more registrations than 2014, while the UK saw a 24 per cent jump over the same period. The Renault Captur was the best-selling small SUV, with the Nissan Qashqai, Volvo XC60 and BMW X5 topping the compact, mid-size and large SUV sections respectively.
By comparison, MPVs and large saloons suffered the most losses in Europe, with the former dropping by just under 1 per cent and the latter falling by 0.05 per cent to just 0.67 per cent of the market.
Are you a fan of SUVs and 4x4s? Let us know in the comments section below...