ZF Gearbox recall: Jeep models affected, Land Rover to investigate
Land Rover confirms it will investigate wiring issues with the ZF-sourced nine-speed automatic gearbox, FCA recalls 500,000 cars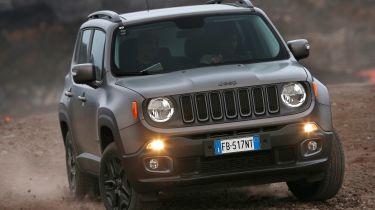 After Fiat-Chrysler Automobiles (FCA) confirmed on Wednesday that it would recall cars fitted with the ZF-sourced nine-speed automatic gearbox, Land Rover has stated it will also investigate the problem.
The gearbox is used in models such as the Land Rover Discovery Sport and Range Rover Evoque. A spokesperson for the British brand has said it is "aware of the recent ZF defect information report to the National Highway Traffic Safety Administration (NHTSA)."
"In light of these reports, we are now reviewing in detail whether the same conditions and circumstances exist in our vehicles, and whether these may affect our customers. We will report our findings to the NHTSA."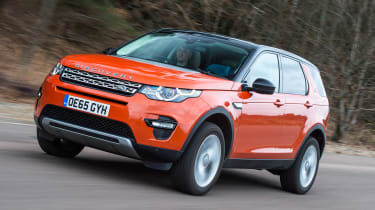 The fault relates to a crimp in the cars' wiring harness that can cause the gearbox to select neutral without any prompt from the driver. FCA (Fiat-Chrysler Automobiles) has confirmed 500,000 US vehicles will be recalled for the probem, including the Jeep Renegade and Cherokee, as well as UK cars.
• Car recalls UK: check if your car is subject to a recall
A Jeep spokesperson told Auto Express that around 1,400 examples of the Renegade and Cherokee will be recalled here for a free dealer software fix that bypasses the wiring affected. Owners that are affected will have been notified already. 
The latest announcement is unrelated to FCA's recall to modify the gear selector design in its models, that has caused a number of cars to roll away resulting in injuries.
We'll update this page with the latest on the recall as we get it...