MG to stop all UK production at Longbridge plant
MG Motor has ceased production at its long-serving Longbridge factory, with all cars now China-built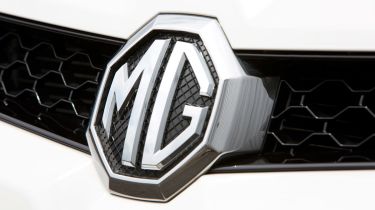 MG Motor has ceased car production in the UK, with the Longbridge plant no longer needed and all models, including the MG3 and MG GS, arriving in the UK fully built from the Chinese factory.
According to reports there will only be 25 jobs lost at the site, as sales, marketing and after-sales staff are not affected.
The UK base also incorporates the SAIC Motor Technical Centre (SMTC), and the total site employs over 300 people.
Production re-started at the plant in 2011 thanks to MG's then-new Chinese owners SAIC, with the MG6 hatchback that has now been axed from the MG range. Later, the MG3 supermini was also assembled at the plant, with most of the work being done in China.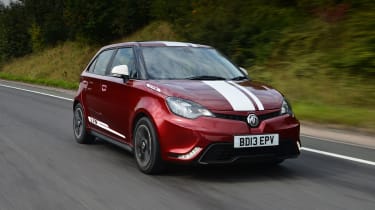 Head of sales and marketing at MG, Matthew Cheyne, told Auto Express: "We did no actual production there, and over the years the work we did decreased, so we looked at the viability of continuing and decided to stop.
"We also looked at the quality of the vehicles coming in from overseas, and we are satisfied that we don't need to continue final assembly here in the UK."
Cheyne added that the work done at the plant was minimal, with only finishing touches being applied at the end of the facility's life.
Are you sad to see car production stop at Longbridge? Let us know in the comments section below...