Renault to launch new budget electric city car
Renault's EV offshoot Ampere is expected to announce a new budget car on Wednesday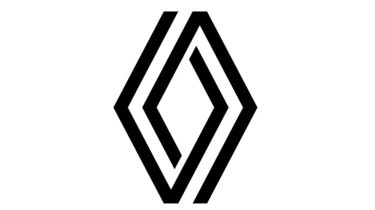 Renault's new EV arm, Ampere, is set to announce the launch of an affordable electric city car this week, according to news agency Reuters.
Ampere will be holding its capital markets day on Wednesday when the announcement is expected.
Renault set up Ampere as a separate division to focus on electric vehicles, although it will be making Renault-branded vehicles like the new, all-electric Renault 5, due to go on sale late next year.
By focusing on EVs only, Ampere hopes to be able to reduce costs in the development and production of EVs, in the face of an onslaught of EVs from Chinese car makers. Renault's partners in its Alliance – Nissan and Mitsubishi – are expected to be investors in Ampere, too, while it's anticipated that Ampere will be floated on the stock market next year. The announcement of the small, cheap EV is likely to be made to reassure investors.
The new model is expected to be smaller than the Renault 5 and built in Slovenia, according to the report, with an on-sale date targeted as 2026.
Ampere has already said that it will bring six all-electric vehicles to market by 2030, with an electric version of the Renault 4 – previewed by the 4Ever Trophy Concept at last year's Paris Motor Show – also due in 2025.
Can't wait for Renault's new EV? These are the cheapest electric cars to buy right now...