Volvo reveals new M mobility brand for 2019 launch
Volvo is developing a new smartphone based car-sharing platform, which hits its native market and the US next year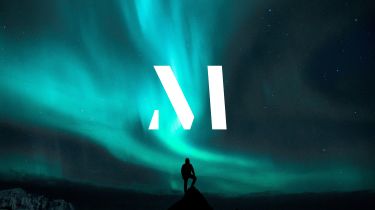 Volvo has announced the launch of a mobility brand called M, aimed at providing customers with on-demand access to cars through a new app.
The service will do more than map available cars and pick-up points. It will learn about its users, to deliver what Volvo says will be a more personalised service. It'll launch in Sweden and the United States in 2019, with a UK roll-out likely early next decade.
Mobility brands are becoming more and more a part of future plans for many carmakers. Volkswagen is currently plotting a launch for its MOIA brand, which will approach ride sharing and on-demand vehicles through the use of specially built all-electric and autonomous minivans.
The PSA Group has revealed a car-sharing scheme called Free2Move, while Ford is working with ride-hailling app Lyft to develop a fleet of on-demand autonomous taxis, with the brand aiming to launch by 2021.
Volvo already has 20 years experience when it comes to running a car sharing service. The firm's Sunfleet sub-brand has been operating in Sweden in 1998, with a fleet some 1,700 vehicles strong. This service will be rolled into newly established M in 2019. Public Beta testing begins this autumn. 
M will become another non-traditional revenue stream for Volvo, lining up alongside the firm's On-Call and Care by Volvo services. According to Volvo CEO Hakan Samuelsson, the brand is aiming to build "more than five million direct consumer relationships" through services like these by 2025.
Read why the new Volvo XC40 is our 2018 Small Premium SUV of the year here...