Exclusive: Andy Palmer outlines new plans for Aston Martin
Following recent investment, we speak to Aston Martin's CEO to get his views on the British brand's future plans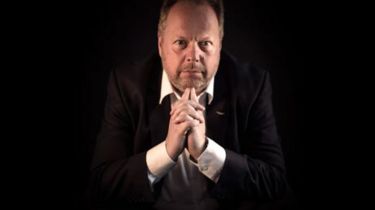 £500m of investment has helped to secure Aston Martin's future, but it hasn't come without a degree of pain with the brand's Second Century Plan being heavily revised, as well as a shake up in Palmer's management team.
Speaking exclusively to Auto Express, Aston Martin CEO Andy Palmer gave his vision for how the next few years would pan out. "It's a big moment for the company," he told us. "We've got what we need to deliver a luxury strategy."
• Aston Martin gets investment boost
Without the incoming investment, Palmer said, "We were in danger of having to draw down toxic notes at 15 per cent interest – that's expensive! I don't have to do that any more." 
However, the new investment doesn't come without difficulties, with redundancies likely at the company's Gaydon HQ, although there's likely to be a net gain in the workforce with new staff joining at the DBX factory in South Wales.
There's also been a shuffling at Aston Martin's top table with Lawrence Stroll as Executive Chairman, and promotions from within with Nick Lines becoming Chief Technical Officer, Andy Haslem now Chief Sales Officer and Peter Freedman new Chief Marketing Officer.
It's also meant a shuffling of product priorities, notably the planned launch of all-electric Lagonda models. "Our Lagonda strategy is not dead, it's just delayed," Palmer told us. It's been shoved back beyond 2025, rather than the 2022 launch originally planned.
• New Aston Martin DBX prototype review
The all-electric Rapide E project – in spite of deliveries being expected this year – has also been 'paused'. The official line is that investment in electric vehicles will be delayed beyond 2025, although Palmer is still bullish about electrification in general: "All our vehicles will still feature some form of electrification by the middle of the decade," he said. 
Palmer also confirmed that work on the new hybrid V6 powertrain that will feature in every one of Aston's mainstream models will stay on target and the first model featuring that engine will be seen in 2022.
That could be the DBX SUV, which launches this year without any form of electrification, but the lightweight Valhalla supercar is also likely to feature that engine and will be revealed in production form in 2022.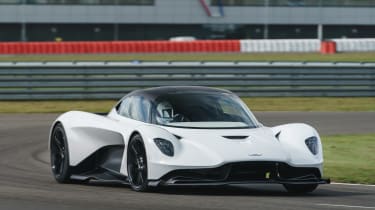 Following after Valhalla will be the Vanquish mid-engined Ferrari 488 rival – also slightly later than expected.
The added investment guarantees production of the Valkyrie supercar for the second half of 2020, with the Valkyrie AMR Pro still scheduled for 2021. However, these are the last cars to benefit from Aston Martin's relationship with Red Bull Racing, which finishes at the end of the 2020 F1 season – Palmer confirmed that Red Bull will not be involved with the Valhalla project.
Aston will also be relaunching its Vantage at the Geneva Motor Show in March with a roadster version, while a slowdown in production will reduce oversupply in the dealer network. "Discounts will diminish and we'll spend more money on marketing," said Palmer.
Partnership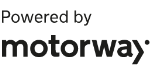 Need to sell your car?
Find your best offer from over 5,000+ dealers. It's that easy.
Special models are also still on track with the recently announced V12 Speedster set to go on sale early in 2021, while deliveries of Goldfinger DB5 Continuation models will start this year to coincide with Aston's involvement in the new Bond movie No Time To Die. "That movie will do us no harm at all," Palmer said.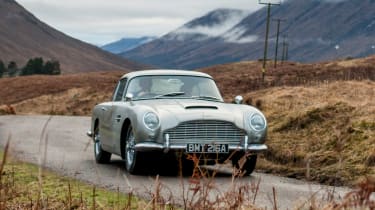 Palmer admitted to a tinge of sadness that his relationship with Red Bull Racing was drawing to a close. "When I walk through the Red Bull Hall of Fame and see many of the cars with Infiniti and then Aston Martin liveries, those cars mean a lot to me," said Palmer. "I count Christian [Horner] as a friend, but this is business." 
However, his commitment to F1 and excitement at a works Aston Martin F1 team from 2021 is clear and he's vocal on the value that F1 can still bring. "Eyeballs count," he said. "There are 600 million people watching every race – it's like a Super Bowl every two weeks." 
Lawrence Stroll, as Executive Chairman, is also likely to be more involved in the business than previous Chairman Penny Hughes. "He's not going to be a passive investor," said Palmer, "He's here to help." 
"He shares my passion for the brand and his history is rooted in luxury."
"When I came here in 2014 my plan was to make Aston Martin a sustainable, luxury, British business. Nothing has changed."
Do you think the future looks bright for Aston Martin? Let us know your thoughts below...