Driver Power 2011
The results of Auto Express's market-leading survey are in, as we reveal the Driver Power winners.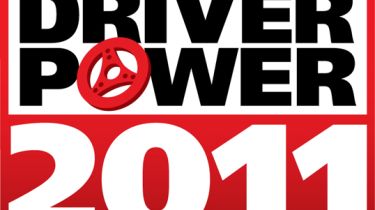 The scores have been counted, the numbers have been crunched and the analysis is complete – it's time to reveal the identity of Britain's favourite cars.
Celebrating its landmark tenth year, Driver Power is the UK's most respected and influential car reliability and satisfaction survey.
Every year tens of thousands of Britain's motorists fill in a comprehensive questionnaire about every aspect of the cars they drive, and tell us what they think of motoring in 2011.
An independent data company then processes thousands of ratings and compiles countless comments before handing over the details to Auto Express's analysts.
And this year, it's clear you've had more to say about a wider range of issues than ever before.
The number of hybrid models reported on by British drivers has never been higher, while the rising costs of fuel, insurance and other motoring essentials has brought into sharp focus the failings of the thirstiest and dirtiest new models.
Finally, we reveal the winner of the accolade that every car maker wants to receive.
The overall winner of the Driver Power survey is a model that has exceeded the expectations of the people who have lived with it every day over the last 12 months.
Each car is rated only on the scores awarded by you- the people who take the wheel, pay the bills and put up with the drawbacks. There's no clearer judgement on offer.
For a closer look at the best cars in Britain, don't miss your free Driver Power Magazine, inside Auto Express issue 1,161, on sale now.
How are our results calculated?
Our survey asks drivers to rate their car out of five in 10 key categories. An independent data processing company then crunches the numbers to provide the overall average scores.
Why doesn't my car feature?
Not all models can be included, due to the sheer number of cars on UK roads. Plus, to ensure our results are reliable, we need a robust sample size of drivers of each vehicle.