Rolson 10-Piece Pound Through Screwdriver Set 28520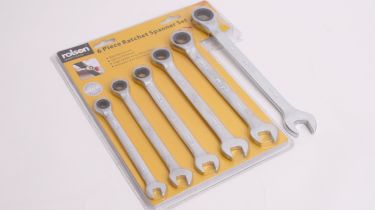 When working on cars, screwdrivers are inevitably used for more than just turning fasteners, and this set comes prepared.
The shafts go right through the handles so they can be used as a chisel. The top is hex-shaped to take a spanner, too, although it digs into the palm.
Sadly, there are no Pozidriv tools.