"We'd like you to tell us the best-looking car of the year"
Design is subjective - and with that in mind we'd like you to vote for the best-looking car you've seen in the last 12 months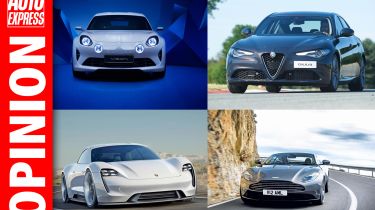 What makes a good-looking car? We're frequently reminded that styling is subjective, and beauty is always in the eye of the beholder. But for many models, there is generally some consensus.
Take the Audi Q2, for example. It's the first car overseen and signed off by the company's new design boss Marc Lichte, and it's fair to say it's been recognised by most as a welcome breath of fresh air after the company's fairly sterile 'Russian doll' approach of recent years.
The Ian Callum-penned Jaguar F-Pace and new Alfa Romeo Giulia are two other examples of recent designs almost universally well recieved. In contrast I don't think I ever met anyone who had a kind word to say about the unfortunate looks of the ungainly old SsangYong Rodius.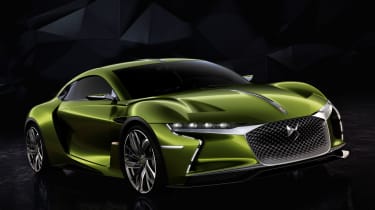 So subjective or not, when it comes to design there are clearly some cars that have it and some that don't. And it's with this in mind that we'd like you to tell us what you consider is the best-looking car of the past year.
Follow this link and you'll find our carefully compiled shortlist of the most striking looking models - concepts included - that have emerged in the past year.
• Vote for your favourite car design here
From the futuristic DS E-Tense and Porsche Mission E to the more conventionally beautiful Aston Martin DB11 and aforementioned Giulia, there's a wide variety of stunning designs on display. Choose your favourite, and we'll count the votes and present our Design Award to the winner at our New Car Awards 2016 in London in July.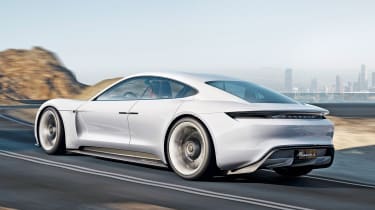 Previous winners include the Range Rover, Volvo Concept Estate - which previewed the XC90 - and Jaguar's XF, all of which have become showroom hits. So it's clear you know a good-looking car when you see one.
What are you going to choose this year? We can't wait to find out.
Click here to see the shortlist and vote for your favourite car design of the past year!