Used Car Awards 2010
We count down the finest second-hand buys in 14 key classes of the market. So which is the model for you?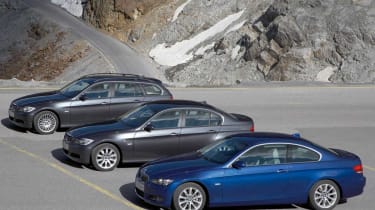 The latest 60-reg plate has been out for a couple of weeks – but if a brand new model is out of reach, don't panic. Over the next 10 pages, our annual Used Car Awards name the best buys in 14 key sectors of the second-hand market, covering everything from tiny city cars to gigantic 4x4s.
As well as picking a winner, we recommend two further choices: one for buyers on a budget and another for those looking to splash out on a nearly new model. Once we've identified 42 great pre-owned buys, we crown our Used Car of the Year – and for the first time in ages, it isn't the Ford Focus!
Read on to find out where to start looking for you next second-hand motor...