Ford plans to shift focus to SUVs and EVs
American car giant will move $7 billion of its budget into SUVs and pick-up markets, with less emphasis on traditional cars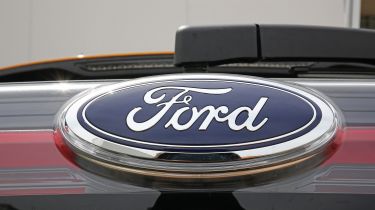 Ford has announced that it will be moving away from 'traditional cars' and will invest more heavily in autonomous and electric vehicles.
In a statement from the car giant's new CEO Jim Hackett, he said that Ford needed to improve its 'fitness' in the "evolving and disruptive period for the auto industry."
A new dedicated electrification divison has been set up, called Team Edison, that will focus the brand's attention on hybrid and electric vehicles.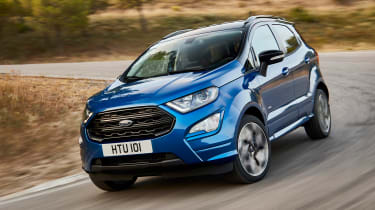 Ford is committed to delivering 13 new electric vehicles over the next five years. Flagship models such as the F-150 and Mustang will feature hybrid technology by 2022 alongside a fully electric small SUV.
The Detroit manufacturer has said it will shift $7 billion worth of resources from traditional cars to the SUV and pick-up markets, with particular emphasis on the 2018 North America Ranger and the worldwide launch of the new Bronco in 2020. The next-generation North American Focus will now be assembled in China as part of its SUV-orientated budget shift.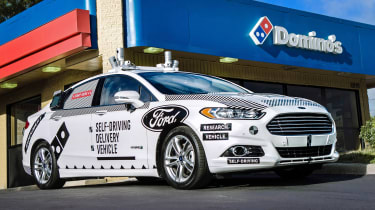 Autonomous vehicles are also a big focus according to Hackett. Ford has already announced partnerships with app-taxi company Lyft and pizza delivery company Domino's to develop autonomous transport for Lyft customers getting to and from a destination, as well as autonomous food delivery methods.
Hackett also announced that Ford will reduce automotive costs by 50 per cent (approximately $14 billion) through 2022. Connected smart vehicles are also on Ford's priority list, with a global connectivity target of 90 per cent by 2020.
What do you make of Ford's plans? Give us your view below...