McLaren reveals new accessories for 540C, 570S and 570GT
New carbon-fibre packs, interior tweaks and protective accessories available now for the McLaren Sports Series cars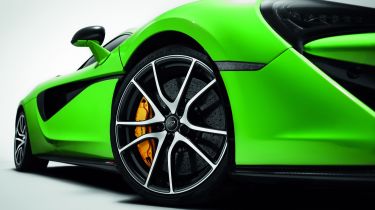 McLaren has launched a new line of styling and protective accessories for its Sports Series models, designed by McLaren Special Operations and offering owners the chance to further personalise their cars.
The new parts and products have been developed for the 540C, the 570S and the 570GT and can be retrofitted to any of these models at a McLaren dealer.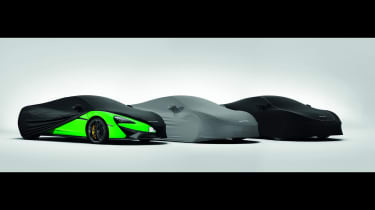 In terms of new protective products, McLaren now offers official covers for its Sports Series vehicles, plus new floor mats. Skid plates can now be fitted to the cars too, to protect the front splitter from contact with the road.
Fresh styling accessories have arrived as well. New alloy wheels finished in 'stealth', silver or diamond cut finishes are available, plus new lightweight brake calipers in several colours.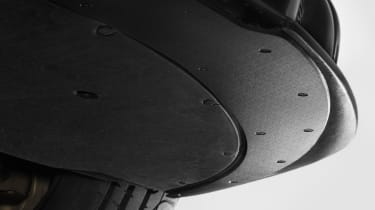 Owners pining for a bit of extra carbon-fibre are in luck as three new carbon fibre styling packs have been revealed, though the new components can be specced separately too. These include carbon-fibre side intakes, mirror casings, side skirts, aero blades and front splitter, while around the back the rear wing, diffuser, bumper and rear deck can be swapped out for carbon parts.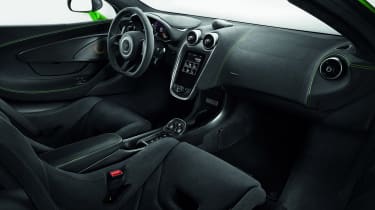 Design tweaks are also available in the cabin, with coloured seat belts and a plethora of carbon-fibre components. A carbon steering wheel is offered, plus new trim pieces and switchgear made from the material.
What do you think of the new McLaren parts? Let us know in the comments.