Ford and what3words announce new partnership
Ford follows Mercedes into adopting the what3words mapping system, which uses three words to navigate to a specific 3x3 metre square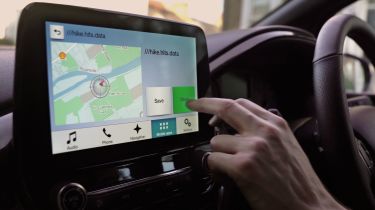 Ford has teamed up with what3words, the geocoding app which covers the entire planet in roughly 57 trillion 3x3 metre squares, to offer its drivers the app's precise mapping system.
Every square is assigned a unique combination of three words. By inputting the desired three words into Ford's voice command system on its SYNC 3 infotainment setup, users are guided to the exact location through the built-in satellite navigation system.
Currently what3words will be compatible with Fords sold in Europe (including the UK) and North America. For non English-speaking countries, the app is available in 26 different languages. In the UK, SYNC 3 infotainment systems are available in all but entry level versions of the Ka+ and Fiesta. Commercial vehicles like the Ranger can also benefit from the new app compatibility.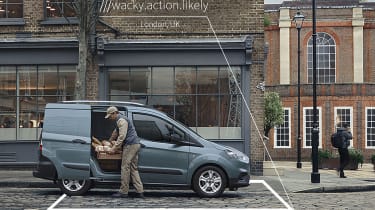 The what3words partnership with Ford is the second with a big automotive brand, after Mercedes announced a collaboration towards the end of 2017. The system made its debut on the current A-Class through its MBUX infotainment set-up.
However, unlike the Mercedes system, which fully integrates the tech into its built-in navigation and voice control tech, the Ford version requires the user to connect a smartphone installed with the app, where what3words can then be accessed through the 'AppLink' page. The app is available to download for free on iOS and Android, and works offline.
Daimler has invested in what3words previously, but they're not the only automotive brand to have done so. MG owners SAIC have also been a part of fundraising, as has 2016 Formula 1 World Champion Nico Rosberg.
Do you use what3words? Let us know your experiences in the comments section below...