MINI chief designer Anders Warming steps down
Design boss at MINI resigns to follow new career opportunity, having been in the position since 2011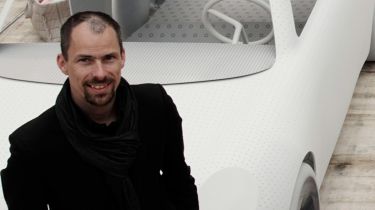 MINI's chief designer Anders Warming has resigned from the BMW Group, in order to follow another career opportunity.
He joined MINI in January 2011, taking over from previous chief designer Gert Hildebrand, who left the brand to head up the design department at Chinese car manufacturer Qoros. 
Warming's projects while at MINI included the five-door hatch, plus the new Clubman and the upcoming next-gen Countryman. The MINI Supperleggera concept seen in 2014 was also overseen by Warming during his MINI tenure.
Previously, Warming worked in the design department at BMW, helping to shape the X3, Z4, 5 Series and 6 Series models between 2005 and 2010. He also worked at Volkswagen's design centres in both Spain and Germany. There's no news on where Warming is heading next, however. 
Read all the latest MINI news and reviews here...