Best theory test apps
Which of three smartphone driving theory test apps is best for learning how to pass?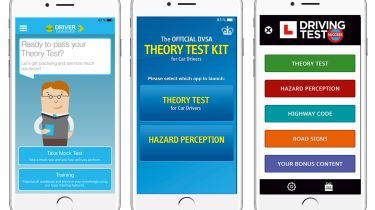 The pass rate for the new and tougher Theory Test has dropped to 47 per cent, suggesting that some learners need a little help. It costs £23, so it pays to pass first time.
A smartphone app puts the information you need to revise at your fingertips, and we tried three to find which will best help you pass. We looked for the Theory Test questions, Hazard Perception videos and, ideally, the Highway Code with road signs.
• Driving theory test: all you need to know
Ease of use, good graphics and sensible menus were essential, with extra points gained for the ability to keep track of progress and highlight weak areas. The Driving Test Success app is similar to the DVSA option but wins on several areas of practicality.
Driving Test Success: Driving Theory Test 4-in-1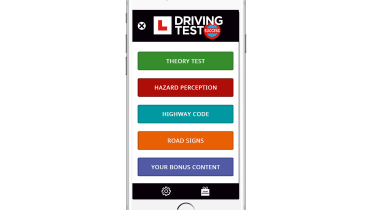 Price: £4.99Platform requirement: iOS 8/Android 4.0.3Rating: 5/5
The DTS app feels modern and more in touch with younger drivers than the DVSA app, with its bright, colourful layout. It's available for Apple and Android, and it was simple to download and set up.
Unlike the DVSA app, this set-up gives the Highway Code and Road Signs their own sections, with lots of options, including searching by category or term. And the quiz for both the Code and Signs is very good, offering a choice of 10, 20, 30 or 40 questions, with categories selected at random.
Unsurprisingly, the app takes a lot of memory, at around 1.2Gb, although this would be no problem for most users. All tests and quizzes give the option to track progress and highlight any weak areas. With technically the same content as the DVSA, it's significantly more instinctive to navigate – and an easy-to-operate app is far more likely to be used.
Official DVSA Theory Test Kit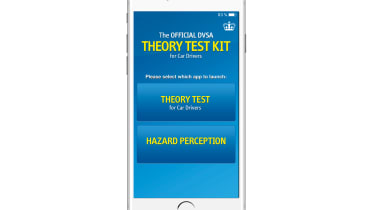 Price: £4.99Platform: iOS 7/Android 4.4Rating: 4.5/5
The app from the people who set the tests soaks up 765Mb on iOS and a mere 224Mb on Android. Its layout is reasonable but basic, although we liked the ability to study, practise or a take a mock Theory Test. There's also a useful section about the practicalities of booking and taking the tests. You can practise the Hazard Perception test, but oddly there's no specific mock Theory Test. And the Highway Code is simply in book form, with no option to search directly or practise, and no road-sign section.
MJH Driver Testing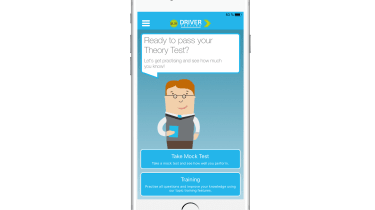 Price: £3.99 TT/£2.99 HPTPlatform: iOS 8Rating: 3/5
Uniquely, the Hazard Perception and Theory Test apps are separate here, and cost more overall than the other apps we tested. They're also the only ones not available for Android. Their layout and interface are reasonable, but with simplistic graphics, while the Highway Code and road signs can be searched but offer no quizzes. The Hazard Perception test works like the real thing, including anti-cheating, but once started it can't be paused. Overall, the higher price and extra limitations hit MJH's score.
First Cars on Auto Express...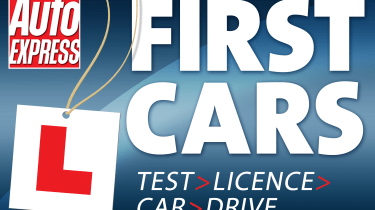 Everything you need to know about learning to drive, getting your driving licence and choosing your first car...
Learning to drive
Passing your driving test
Getting your first car
For all the latest car news, features, tips and advice, follow Auto Express on Twitter and like us on Facebook...