Most Wanted Cars 2014
We asked Auto Express readers which fantasy car they most wanted to see built. Here are the ten Most Wanted models for 2014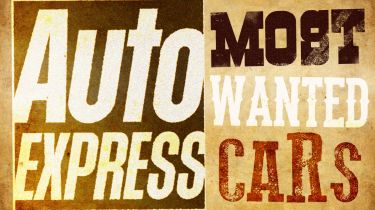 They're the questions you ask Auto Express more than any others, questions about the new cars you most want to see on the roads and when they're likely to materialise. From a new Ford Capri to a Citroen 2CV re-imagined for the 21st century or a lightweight city car that will take MINI back to its roots; they're cars that live in the hearts and imaginations of car fans. But they're also cars that car manufacturers show little inclination to actually build.
Auto Express Most Wanted gave you the chance to show the global car-manufacturing giants exactly where they're going wrong. You responded with a cavalcade of suggestions as to the cars the top brands should be building instead of yet another crossover SUV. We took the 10 most popular choices and commissioned our designers to create images showing how the cars could look. Then you voted for your favourite...
Top 10 Most Wanted Cars 2014 - the results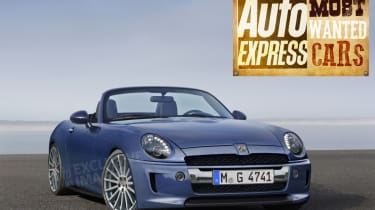 1. MGB Roadster2. Lancia Delta Integrale3. Ford Capri4. Alfa Romeo Montreal5. Mazda RX-76. Ford Focus RS Cosworth7. Saab 9008. 'mini' MINI9. Volvo P180010. Citroen 2CV
Tell us which car you've picked as your Most Wanted and why on Twitter, on Facebook or in the comments section below.