Cashback deal for learner drivers would give a refund if you pass
The DfT plans reforms to improve UK motoring services, including a cashback deal that will refund deposits of learners who pass their tests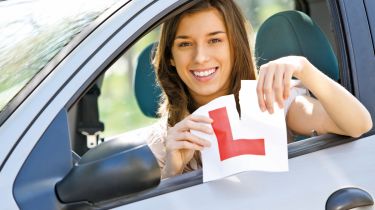 The UK driving test looks set to receive the biggest shakedown in years, as proposals are underway to partially refund learners who pass their driving test, according to the Department for Transport (DfT).
The DfT is consulting with the wider UK Government to improve motoring services across the board, and part of that includes increasing the first-time pass rate for learners. Currently, just 21 per cent of learners pass their test on the first try, but under the new proposals learners would be required to pay a deposit before taking their tests, which they would only receive back after passing. 
This, according to the DfT, would ensure learners will not only take their test when ready and confident, but would also reduce accident rates for drivers who have just passed. 
The DfT has is also looking to extend driving test appointment times to include weekends and evenings, and offer the test in a wider range of venues, as well as reviewing the fees for all services provided by motoring agencies.
In an effort to save taxpayers money, the DfT is looking to change and combine some of the services and providers of motoring agencies across the UK. 
• Would you pass your driving test now?
Transport Secretary Patrick McLoughlin said: "We want to make learning to drive safer and more affordable. This change will give those who pass first time some money back and provide an incentive for learners to be more prepared before they take their test. These common sense proposals mean that all learner drivers can feel the benefit."
• How to get your driving licence
Shaun Helman, Head of Transport Psychology at TRL said: "We know that the more on-road experience young drivers accumulate, the safer they become. We also know that the older drivers are when they pass their test, the safer they are. Therefore any initiative that encourages learner drivers to be as prepared and mature as possible before they begin driving alone should be viewed positively."
The consultation will close on 8 January 2016. 
Do you think a deposit system for learner drivers booking their test is a good idea? Let us know in the comments...
First Cars on Auto Express...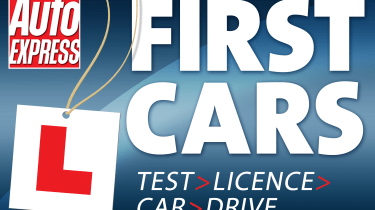 Everything you need to know about learning to drive, getting your driving licence and choosing your first car...
Learning to drive
Passing your driving test
Getting your first car