Ford's upmarket Vignale brand "very important" for company's future
Ford EU boss says the brand needs a higher trim level to stop customers moving upmarket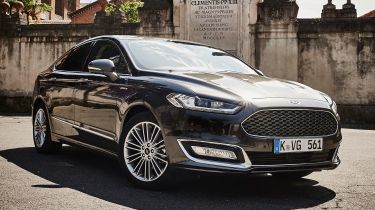 Ford's European boss Jim Farley has underlined the importance of the new Vignale sub brand to the company's plans.
He told Auto Express: "Vignale is a very important part of our future strategy. We are increasingly being challenged in the mainstream sector by premium rivals who are competing for our customers.
"People are leaving the Ford brand because they think that the Titanium trim level is still not good enough, so we know that our customers are looking for an even higher premium level in our products, which is what Vignale will deliver."
Farley also stressed the growing importance of the ST Performance arm to the Ford line-up, and said it would play an increasing role in growing the business.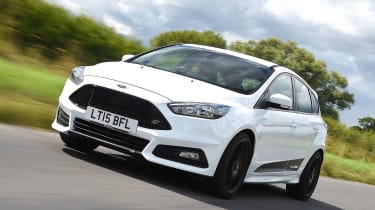 "The UK market and ST owners taught us the importance of the sector and to continue to invest in performance vehicles. We have never had a stronger line up ST vehicles, together with the arrival of the Mustang."
At the other end of the scale Farley said that he believes the next Ka city car is crucial for Ford, despite the current model failing to live up the success of the original Ka, which sold well in the UK.
"We see a market in the UK and across Europe for a very affordable Ford and that is where the new Ka will fit in, it present a real opportunity for Ford."
Farley believes that the company will also offer a strong line-up in the fast growing crossover/SUV segment with the Kuga, re-vamped EcoSport and the new Edge at the top of the range.
Sales of the EcoSport rose 81 percent for the month of August in Europe, compared to when it was launched in 2014 - that's down to the latest round of updates to the car.
And Farley is confident that the Edge SUV will satisfy customers currently buying premium models like the BMW X5: "It looks great and it is so much less expensive."
Do you think Ford needs to move upmakret to keeps its customers? Let us know below...