Britain's best used cars
We name top second-hand buys across 17 classes of the market, plus our Used Car of the Year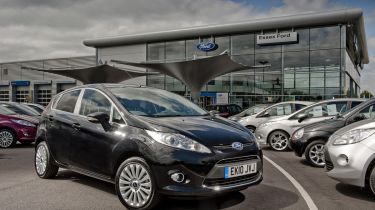 For the vast majority of motorists, buying a new car means shopping second-hand. Nearly seven million used models were sold in the UK last year, compared to two million showroom-fresh examples.
Our annual Used Car Awards reflects this, covering 17 sectors of the market to bring you the ultimate pre-owned buys. To make life even more simple, as well as naming our favourite model in each category, we highlight a value option and a nearly new pick – so whatever your budget, you should be able to find something to suit.
We also crown our overall Used Car of the Year, plus pick the best Used Car Scheme – so second-hand buyers need look no further.
The Categories