Best for ease of driving
Good visibility, clear dials and responsive controls make all the difference when behind the wheel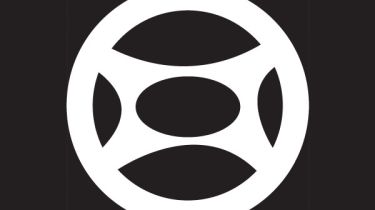 With our roads becoming ever-more congested, driving is becoming increasingly stressful. Finding a car that's easy to manoeuvre and a pleasure to drive in any situation is more important than ever.
You've helped us find the most relaxing and easy-to-use cars on the market.
1. Skoda Yeti It's no surprise to see a high-riding compact 4x4 winning this category. The Skoda Yeti gives a commanding view of the road thanks to its high driving position, but its compact dimensions and good all-round visibility mean it doesn't feel intimidating to drive. The smooth, progressive steering and well placed pedals also contribute to this first-place finish.
2. Jaguar S-Type The vast majority of Jaguar S-Types were automatics, and all came with powerful V6 or V8 engines. This means smooth shifts and lots of torque which, when combined with the smooth steering and comfortable ride, makes the S-Type a very relaxing and easy car to drive.
3. Jaguar XF The same tried-and-tested formula that applies to the S-Type can be found in the XF, too. The smooth, quick-shifting gearbox makes driving around town a breeze and the impressive range of engines means the car never feels strained. Good all-round visibility and intuitive controls are positives, too.
Last place: Land Rover Defender You tell us that the Defender feels its age, and driving one is a bit like a wrestling match. The steering feels heavy and vague, the pedals are difficult to push and the noisy cabin makes any journey feel like a long one.
Click here to download the full results
Position
Make
Model
%
     
 
 
 
 
1
Skoda
Yeti
96.75%
     
 
 
 
 
2
Jaguar
S-Type
96.41%
     
 
 
 
 
3
Jaguar
XF
95.95%
     
 
 
 
 
4
Mercedes
E-Class MkIII
95.25%
     
 
 
 
 
5
Toyota
Prius MkIII
95.20%
     
 
 
 
 
 
See the results…