Best James Bond cars & gadgets
What is the best James Bond car of all time? We've picked some of our favourites. What's yours?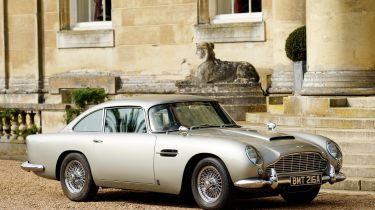 Bond, James Bond, has got a new car, the Aston Martin DB10 will feature in the new James Bond film Spectre. That's why we've cast an eye back over 007's previous big screen outings to pick the best cars that everyone's favourite Martini-swilling secret agent has driven to date.
While James Bond has the leading role in the movies, some of the star cars have arguably stolen the limelight from the UK's most famous spy over the past 50 years.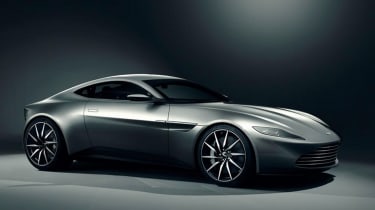 From the gadget-laden Aston Martin DB5 in Goldfinger to the wrecked DBSs in Casino Royale and Quantum Of Solace, they have all played a pivotal role in the films. But which one is best?
We've put together a list of some of the best James Bond cars ever - as well as some of our favourite gadgets attached to them (below). Don't take our word for it, though - tell us your favourite motor from a James Bond film in the comments section below!
• Aston Martin DB5• Lotus Esprit• Sunbeam Alpine• Aston Martin DBS• Ford Mustang Mach 1• BMW Z8• Aston Martin Vanquish• Citroen 2CV• What the villains drove
Best in-car Bond gadgets
Every car from MI6's famous Q Branch had a host of hi-tech goodies at James Bond's disposal. Here are six of the best…
Ejector seat: Goldfinger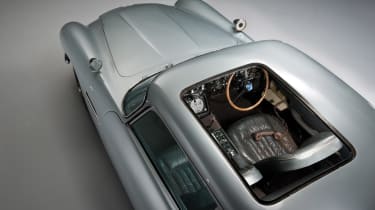 The DB5's ejector seat was used to catapult a baddie, who thought he had captured Bond, from the car at high speed.
Remote driving: Tomorrow Never Dies
The BMW 750iL looks ordinary next to 007's other cars, but then they can't be driven by smartphone.
Rocket booster: The Living Daylights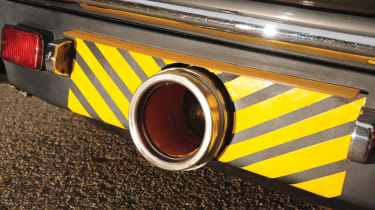 When an Aston V8 isn't powerful enough, this booster rocket helps Bond jump buildings and baddies.
Invisibility: Die Another Day
Bond's cars emulated technology of the era, and this 2002 Vanquish used cloaking to become invisible.
Submarine car: The Spy Who Loved Me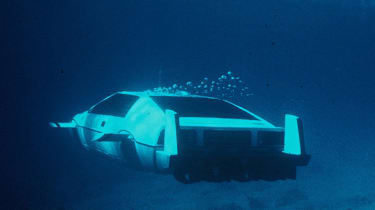 Perhaps the ultimate MI6 creation, as Bond heads underwater to escape from the bad guys.
Missiles: The World Is Not Enough
Bond's BMW Z8 is kitted out with surface-to-air missiles, which are used to shoot down a helicopter.