Car dealers: the best and worst 2014
Which manufacturer's dealers do you trust with your car? All is revealed in our countdown, based on the views of 50,000 owners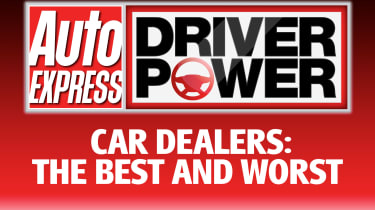 It's that time of year again, when our Driver Power survey reveals which manufacturer you voted as having the best dealer network.
More than 50,000 of you scored your local dealer out of seven categories in this year's poll. And as well as your ratings, you gave us plenty of feedback. Whether you were praising staff for their attentiveness, or damning the technical knowledge of those who are meant to be helping, you told us everything.
• Click here to take part in the 2015 Driver Power survey
You can use the table below to sort through the dealers according to how they performed in each category, with the overall winner Lexus highlighted in bold.
• Best car insurance companies 2014
Top 10 best car dealers 2014
1. Lexus - 92.11% overall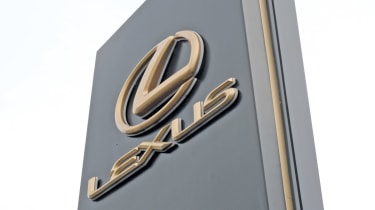 Lexus has dominated our categories to uphold its enviable record and retain its crown as champion of the Driver Power dealer survey. It even managed an improvement this year, as it rose by four places in the value for money category ranking.
Despite the best efforts of rivals and the rise of Honda and Porsche, Lexus will take some shifting from top spot. And owners are always eager to tell us about the quality of the service.
"Absolutely fantastic – they really know how to look after their customers," was the review from one reader, while another said: "They are excellent. The best people I've encountered in the motor trade for 20 years." Once again, Lexus proves worthy of its high placing – but will it be able to hold on to its crown next year?
2. Honda - 89.85% overall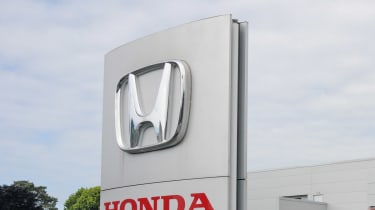 Another year and another rise of two places represents fantastic progress for Honda's dealers. Near the sharp end of the chart, small improvements make a big difference, and that's what's helped push the brand ahead of arch rival Toyota and up into second place in the dealer rankings. In particular, Honda owners appear to be more pleased with the attitude of local franchises than ever.
"An excellent experience – helpful, competent and friendly staff," was the feedback from one owner. "Nice people, professional and efficient. Best I have used," was another piece of high praise for staff. Taking top spot won't be easy, but if the improvements continue Honda has every chance of winning our Driver Power 2015 dealer crown.
3. Porsche - 89.26% overall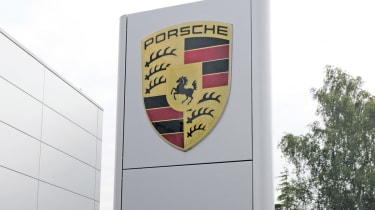 A poor score for value for money is almost to be expected for Porsche, although it's down from last year's score. One owner complained of an "expensive hard-nosed commercial undertone" to his experience. In every other category, Porsche dealers achieved a high score. And they received the highest rankings of anyone in our survey for their performance in the sales process.
"Perfect and professional," was one owner's verdict. Another told us: "Very happy with my dealer. They are willing to discuss all options to minimise costs." With fellow prestige manufacturer Jaguar falling down the rankings, Porsche's rise up the league table looks even more impressive.
4. Skoda - 89.10% overall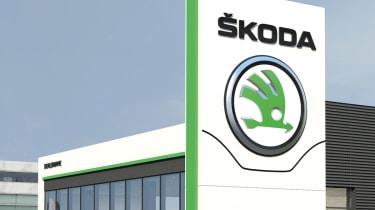 Skoda upholds its legendary reputation in our Driver Power satisfaction survey. Not content with producing the best three cars in the Top 150, the brand is now slowly moving back up the rankings for dealers, too. There hasn't been a huge progression – in fact, Skoda's rating in the value for money category has slipped, although this isn't a major concern as it's only down from first to third.
It's the dealer experience overall that has helped the company move up the league table. One satisfied owner told us: "Excellent service, friendly and efficient staff." Another glowing review read: "Great, friendly place. Treated like a friend, not 'just' a customer." Next year, Skoda could be topping this part of the survey, too.
5. Subaru - 89.09% overall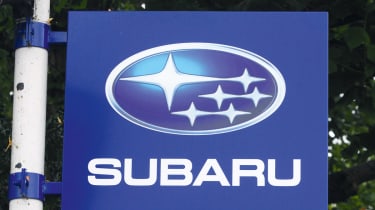 Subaru has fallen out of the top three this year. That'll be a disappointment to bosses, although fifth place for a non-mainstream brand is still very respectable. The Subaru dealer experience remains good overall, owners tell us, with the helpfulness and attitude of staff standing out. "A prime example of what every dealer should be like," read one glowing report.
Another said: "Staff are very friendly and helpful. Great at sorting things out and nothing is any trouble." What's really let the network down this year is the value for money category. Last year Subaru ranked sixth for this, but it's slipped to 14th this time around – and this is something it will need to address if it wants to keep up with the best.
6. Toyota - 88.98% overall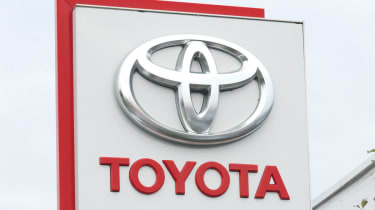 Toyota won't be pleased to have fallen off the Driver Power dealer podium, but it's moved down the chart in recent years. Sixth is obviously still a very respectable ranking, but small drops across the board mean it can't quite match those around it.
One reader told us: "Seems very expensive. Would not use if it wasn't a company car." Elsewhere, owners still seem relatively happy, and the brand continues to perform well when it comes to keeping its customers informed of the progress and cost of work. "They keep me up to date with servicing, MoT and road tax at all times by mail and E-mail," was the experience of one owner.
7. Jaguar - 88.72% overall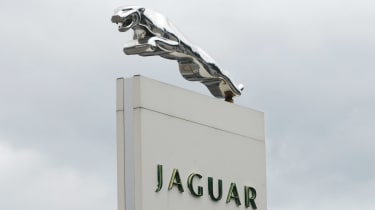 Jaguar will be happy to be well ahead of the likes of Audi and BMW (see page 2, below), but the brand still trails Porsche and Lexus. The biggest issue has been value for money; it seemed to have addressed this last year, but Jag has now slipped back, with drivers far from pleased with the charges.
"I feel they are just out to get as much money from me as possible," said one owner. However, barring this concern, the attitude of dealers and their technical knowledge is rated among the best around. "The staff are exceptionally good and make you feel everything is in control or in hand," one owner explained, while another said: "They are outstanding in everything they do. Attention to detail is brilliant."
8. MG - 88.68% overall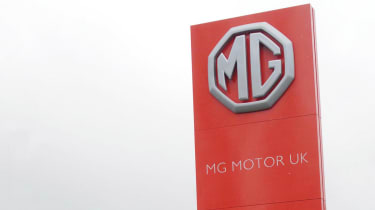 A strong result for MG, but there's the caveat that only a small number of MG's cars will have started to go through their servicing schedules, and numbers are still relatively small. Still, for value for money and standard of workmanship in particular, it's hard to argue with the manufacturer's results. "No pressure, excellent advice, good deal," is what one respondent told us.
"Knowledge of the brand is outstanding," said another. The cleanliness and atmosphere of dealerships was the biggest criticism from owners, and one reported: "Feels more like a second-hand garage than a new dealer." A good debut that could be built on with some small improvements.
9. Peugeot - 88.12% overall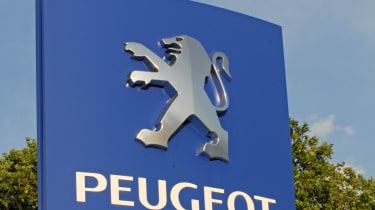 Peugeot has recorded the biggest rise in the table, going from a woeful 26th in 2013 to an excellent ninth this year. There are strong improvements in almost every category, but it's the standard of workmanship that really stands out – it's up by 19 places. One delighted owner was particularly impressed by Peugeot's staff, saying they were "very attentive, friendly and informative, with excellent pre and post sales service".
Yet despite the strong performance elsewhere, the technical knowledge of its dealers is still clearly an issue for owners. "They spend most of their time making excuses as to why they won't carry out warranty work," was just one of the responses we heard about this area. Solve this problem and Peugeot could be on the brink of the top five.
10. Kia - 87.93% overall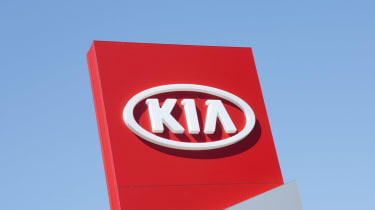 A set of solid scores right across the board means that Kia remains in 10th place for the second year running. Technical knowledge is the particular highlight from the Kia scorecard – it's up from 17th last year to ninth this year. "Very friendly and knowledgeable staff who are keen to assist with any query I may have," one owner reported. But it's the whole experience that has helped keep Kia in an impressive 10th spot. As one reader said: "Excellent service, good technical staff."
Page 2: UK's worst car dealers