Hyundai leasing deals 2020
Hyundai best leasing deals available now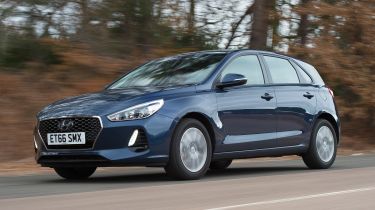 The lease deals available from Hyundai are limited, so limited in fact there is just one car available, but nonetheless that means there is a Hyundai PCH deal to talk about! Like always, there will be no option to buy the car at the end (if you would like that luxury a PCP deal could be a better option for you), but the PCH does offer cheaper monthly payments.
Hyundai leasing deals 2020
Hyundai i30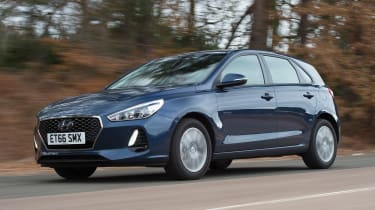 Compared to the old Hyundai i30, the latest model has come a long way. It is well put together, economical and feels nicely refined. It may not be as stylish as the Renault Megane or as good an all rounder as the Vauxhall Astra, but the i30 is a rational family car, especially when you look at the low monthly payments. 
Model: Hyundai i30 S 1.0 T-GDi 120PS
Monthly payments: £189
Initial rental: £1,134
No. of payments: 47
Annual mileage: 8,000 miles
Excess mileage: 9p per mile
Manufacturer leasing deals
Have you ever leased a car? Let us know what you think of leasing deals in the comments section below...
Read more of our best car recommendations...