Kia Soul recalled in UK to prevent possible steering failure
Kia announces recall of all Soul and Soul EV models made between 2014 and 2015 as a precaution, fault could cause loss of steering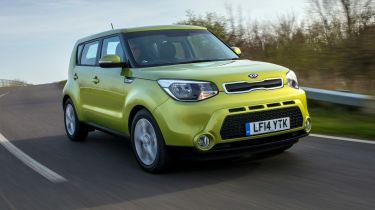 Kia has confirmed it is recalling a large number of Soul and Soul EV models in the UK. The precautionary recall is needed to fix a potential issue with the steering assembly, which could cause a loss of wheel control.
The Soul models affected were built between January 2014 and September 2015, totalling 5,707. The fault itself was found through routine data monitoring and stems from initial assembly. The Korean firm claims an "adhesive with insufficient bonding strength" was used for the plug that secures the pinion gear to the steering gear.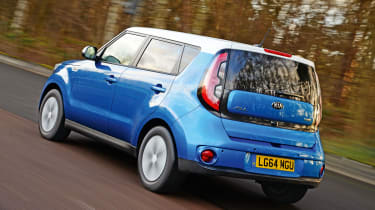 Although Kia stresses that it could only happen "in extreme circumstances", if the plug itself loosens enough it could cause a loss of steering. There is reportedly no evidence of injuries or accidents caused as a result of the fault so far.
Soul owners affected will be contacted via post and email by Kia, and the pinion plug will be repaired or replaced for free at a dealer. Any owners who haven't been contacted are advised to ring Kia's customer service team.
Do you own a Kia Soul affected by the recall? Let us know in the comments section below...