Category Winners
Buckle up! It's time to reveal your views on the best new cars for build quality, reliability, performance, running costs and more...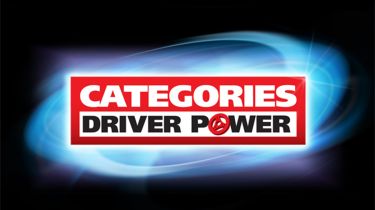 It's official! Auto Express can name the UK's best cars - and rank them by build quality, reliability, performance, running costs, braking and ride quality.
Tens of thousands of you responded to our call for help on naming the best and worst new cars in Britain...
Thanks to your help we've also rated cars for comfort, ease of driving, handling and practicality to help you find the very best of British - and there are 100 contenders listed in each category
For a detailed guide to all that's on offer from the latest cars in the UK, simply click on the key area of a new car's performance, character or practicality that matters most to you.
See the results...
For a closer look at the best cars in Britain, don't miss your free Driver Power Magazine, inside Auto Express issue 1,161, on sale now.
How are our results calculated? Our survey asks drivers to rate their car out of five in 10 key categories. An independent data processing company then crunches the numbers to provide the overall average scores.
Why doesn't my car feature? Not all models can be included, due to the sheer number of cars on UK roads. Plus, to ensure our results are reliable, we need a robust sample size of drivers of each vehicle.