Best for technology
It's not just about the hi-tech kit on offer, but how easy it is to use and the difference it makes to you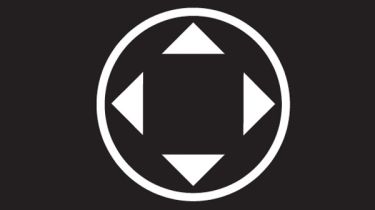 Things like cruise control, automatic parking systems and reversing cameras used to be reserved for the most expensive cars on the road, but these days even the cheapest and smallest models are packed with gadgets.
But which cars offer the best mix of technology and price?
1. Nissan Juke Anyone who has driven a Nissan Juke, or even sat in one, won't be surprised to see it at the top of the technology category. It's packed with futuristic-looking dials and screens that change function at the touch of a button. Cruise control, sat-nav and Bluetooth are all available, and four-wheel-drive models come with a clever torque-vectoring system that gives the Juke fantastic grip in corners.
2. Skoda Yeti Almost any technology you could ask for is offered on the Yeti, including a heated windscreen, automatic lights and wipers, parking sensors and a 12-speaker stereo. It's available with hi-tech twin-charged engines and can also be equipped with a clever four-wheel-drive system and hill descent control, which manages the brakes and throttle when driving down a steep hill.
3. Skoda Superb The Superb's third place proves Skoda packs all its cars with technology. You can have the front seats heated and cooled, the windscreen washers and the windscreen can both be heated, there's a keyless entry and start system and there's even a park assist feature that will parallel-park the car for you. That's on top of all the usual kit, such as Bluetooth, cruise control and automatic lights and wipers.
Last place: Land Rover Defender When you buy a Land Rover Defender you don't get much equipment fitted as standard. Two seats and a steering wheel are included, but you'll have to pay extra for ABS and ESP. Air-conditioning and heated seats are optional, and buyers can specify an iPod connection, but that's as far as it goes.
Click here to download the full results
Position
Make
Model
%
1
Nissan
Juke
92.47%
2
Skoda
Yeti
91.77%
3
Skoda
Superb MkII
91.72%
4
Nissan
Qashqai
89.93%
5
Hyundai
i30
89.76%
See the results…