Best for practicality
Big is best, but size isn't everything – superminis mix it with off-roaders at head of the space race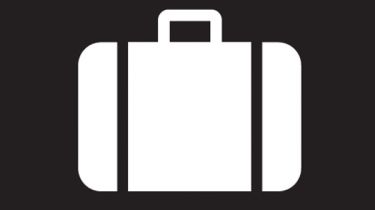 These days, a car needs to have more than just a big boot. It needs to offer usable space inside the cabin, too.
Do the seats fold flat? Can it swallow three kids and the kitchen sink? These are the sorts of things families look for, and can often sell a car regardless of dynamics or drivability.
1. Land Rover Discovery What more could you ask for in terms of practicality? The Discovery has seven usable seats and those in the second and third row fold easily into the floor, creating a completely flat 2,500-litre load area. The split-opening boot makes loading easy, and the bottom half doubles up as a bench to sit on while removing muddy shoes.
2. Skoda Octavia The Skoda Octavia is one of the smallest cars to make the practicality top 10. It's surrounded by 4x4s, large saloons and MPVs, so it must have done something right to impress owners. In its more practical estate form, it has a large 580-litre boot, complete with a variable floor.
3. Skoda Superb The Skoda Superb is an amazingly practical car, and in estate form has one of the largest boots of any car on the road. On top of that, the boot has plenty of hooks to keep your luggage in place. A rechargeable torch, air-conditioned glove box and a handy umbrella hidden in the door are all great practical touches, too.
Last place: MINI One/Cooper/Cooper S There are plenty of cars smaller than the MINI in the Driver Power survey, but that didn't stop it coming last in the practicality category. Look at the figures, or try to sit in the rear seats, and you'll quickly realise why. The 160-litre boot is tiny compared with similarly-sized models, and comfortably fitting four adults in the cabin is a challenge.
Click here to download the full results
Position
Make
Model
%
1
Land Rover
Discovery 4
97.50%
2
Skoda
Octavia MkII
97.39%
3
Skoda
Superb MkII
97.13%
4
Citroen
C4 Picasso
96.60%
5
Honda
Jazz MkII
96.55%
See the results…