Best cars for outdoor pursuits
Heading off-road for your summer holiday? Then you're going to need one of these rugged cars ready for outdoor pursuits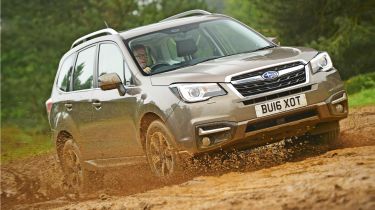 If you're an adventurous type that likes your holiday to involve kayaking, cycling and skiing then you're going to need a car to match. Off-road ability, combined with space, ruggedness and practicality are all necessary qualities required in a car for outdoor pursuits. Below we've picked out the best cars for such a holiday. 
Subaru Forester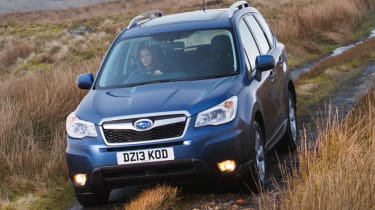 The Forester is ideal for adventurous holidaymakers. There are options for bike, kayak and ski carriers (up to six pairs), so you're well set for both summer and winter getaways, and the 505-litre boot is big enough to cater for most adventure holidays. Subarus have a great reputation for ruggedness, with four-wheel drive as standard, class-leading off-road ability and a raised ride height, to help you get to the most remote locations. 
Skoda Yeti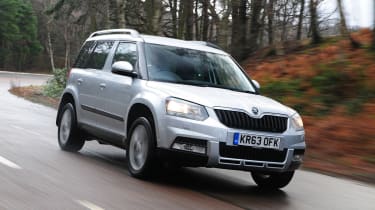 Skoda is synonymous with cycling, and we're big fans of the Yeti's nifty internal bike rack option – perfect for keen cyclists looking to take to the mountains this summer. 
Dacia Duster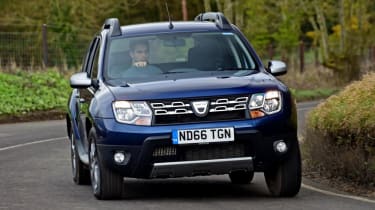 If you're going to put your car through trial by muddy gear, consider going cheap and simple. The Dacia Duster comes with roof bars as standard and has a 4x4 option.
Click on the links to the left or below for our best holiday cars in each category...
• Best cars for outdoor pursuits