Best cars for low fuel bills
If you're taking your car on holiday the best way to save money is to pick a car with low fuel bills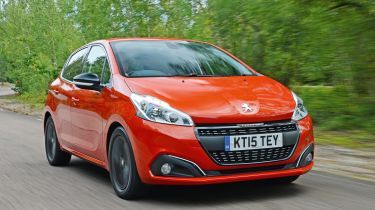 Taking a car on holiday can seem like the most cost-effective way of getting to your destination, but it can quickly become expensive if you spend a considerable amount of time behind the wheel. If you are planning a long drive the best way to reduce your bills is to look for a car that's economical, and below is our list of the best cars for low fuel bills.
Peugeot 208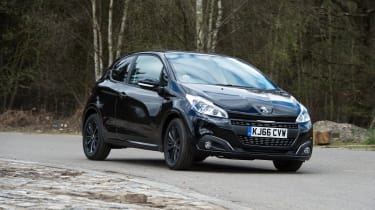 Long drives can mean fuel bills that start to rival flight tickets, so the more economical the car, the better. The 1.6 BlueHDi diesel in Peugeot's 208 claims a staggering 94.2mpg, the highest official figure for any non-hybrid car on sale. Real-world mpg will be lower, but you'll struggle to find a car that will eke more miles from a gallon of fuel. The 208 has the added benefit of being a practical supermini that drives well.
Nissan Micra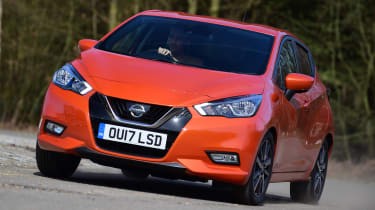 A complete overhaul has made the Nissan Micra more stylish and better to drive, and the latest generation with the 1.5 dCi engine claims 88.3mpg economy.
Toyota Prius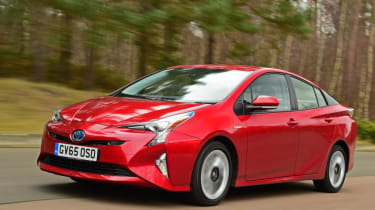 Claimed economy of 94.2mpg offsets the high purchase price of Toyota's hybrid Prius, and the super-efficient plug-in car promises 283mpg and emits just 22g/km of CO2.
Click on the links to the left or below for our best holiday cars in each category...