Best cars for luggage space and pets
Cars with lots of space can come in all shapes and sizes, from SUVs and MPVs to estates and van-based people carriers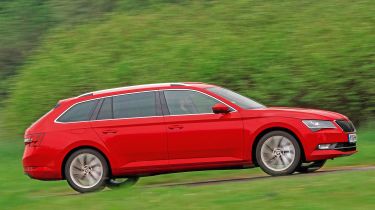 Space is usually in short supply when going on holiday with your car. Trying to squeeze in all the luggage while still leaving enough room for the family pet can be a difficult task, but thankfully there are plenty of cars that offer plenty of space. They can come in all shapes and sizes, from large SUVs and MPVs to estates and van-based people carriers, but the cars below are the ones that we think are the best for luggage space and pets.
Skoda Superb Estate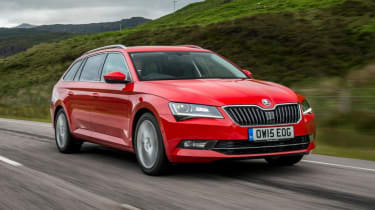 No holiday is complete without suitcases, and the Skoda Superb Estate's 660-litre boot will have no problems consuming even the most ambitious of packing attempts. Because it's an estate and not an SUV the load lip is lower, so it's easier to cram bags into, while a variable boot floor can be added for £150. Fold the rear seats and you have 1,950 litres of space. The Superb was rated first in Driver Power for interior storage, too, meaning there's plenty of space for snacks and drinks.
• International driving permit: do I need one?
Land Rover Discovery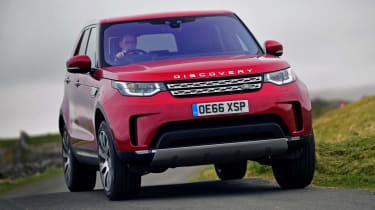 Our Car of the Year 2017 has to make an appearance. With up to 2,406 litres on offer, the Land Rover Discovery has space to rival some vans.
Fiat Doblo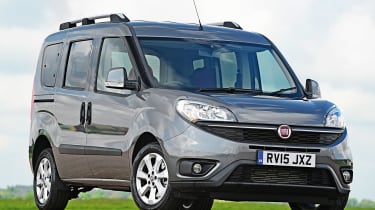 Speaking of vans, thanks to its ancestry, the Fiat Doblo has a 3,200-litre boot with the rear seats removed, which is a remarkable amount of space for the price.
Click on the links to the left or below for our best holiday cars in each category...
• Best cars for luggage space and pets