Fiat
Click here for a detailed guide to the best Fiat deals in 2010.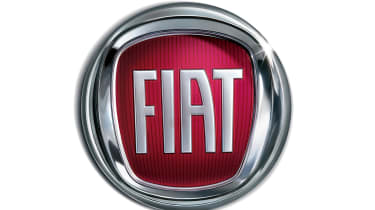 */
Some decent finance deals from Fiat, but for real cash savings head to the bigger dealer groups like Perry's or chisel away at your local salesman. Official deals are thin on the ground, especially with the popularity of smaller cars like the 500 and Panda.
Fiat deals: Fiat will offer a substantial discount on the frugal 1.1 Active Eco version of the Panda which does a combined 56.5mpg, dropping the list price by £1,400 to just £6,395. Be aware however that this model comes without air conditioning.
Marketplace deals: Brokers keep applying the pressure to main dealers, wiping £1,862 off the list price of the sporty 1.4 16v 100hp model, dropping it to just £9,143 on the road.
Fiat deals: The facelifted Punto Evo no longer comes with free servicing, although there's free alloys, sports bumpers and electric windows if you choose the 'Feelin Good' 1.4 special edition on a three-and-a-half-year PCP deal at £189 a month, with 8.6 per cent APR typical.
Marketplace deals: There is room for negotiation with both dealers and brokers, with main dealer Perry's of Portsmouth, offering £2,190 off the previous generation five-door 1.4 'Sound' model, now down as low as £8,195.
Fiat deals: Money off hugely popular models like Fiat's retro 500 are hard to come by, but there are some cheap finance bargains for the cute city car. The Fiat I-Deal means you can get the 1.2 Pop, paying £159 a month over three years. The initial deposit is a temptingly low £500, and so is the interest rate, at just 3.2 per cent APR. The annual mileage limit is also set at a respectable 10,000 miles.
Marketplace deals: Big discounts can be had if you're after a specific model type. We found a 1.2 Pink special edition with £1,870 off with dealer Perry's of Aylesbury cutting the OTR price to just £11,995.