Volkswagen
Click here for a detailed guide to the best Volkswagen deals in 2010.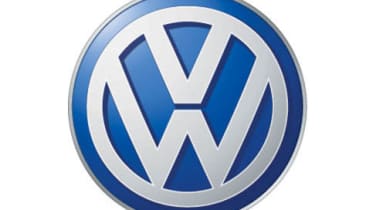 Discounts, rather than finance deals, are the order of the day at Volkswagen.
*/ Also look out for the three year servicing deals at £250.
Best VW deals: Volkswagen is offering £500 off every three-door Polo in the range, apart from the GTi and BlueMotion models. That means you can now get a top-spec 1.2 TSI SEL model for £14,210. Basic models start at £9,210.
Best marketplace deals: Small VWs aren't ripe for discounting, but broker Broadspeed has deals across the range, including a three-year PCP on the most basic 1.2-litre Moda for £155 a month over three years.
VWGolf
Best VW deals: The all-new Golf Twist is basic, but offers alloy wheels and an iPod connection. Now VW is offering £200 off three and five-door models of the twist taking the prices down to £12,995 and £13,580 respectively.
Best marketplace deals: There are deals to be had with the Golf. For example broker Broadspeed can net you a 1.6 TDI BlueMotion 5dr for £17,060 –£1,625 less than the asking price.