Social Media Award 2015: Toyota
Social media is all about interacting with your audience, and we've named Toyota the best social media brand of 2015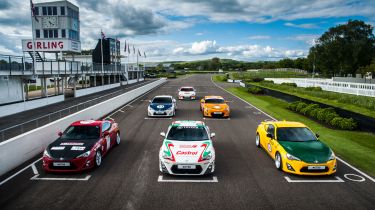 Our Social Media Award honours a company that has taken on the challenge of direct audience interaction and succeeded in opening a new channel of communication with buyers.
Toyota has successfully built a strong presence online, especially with its @ToyotaGB Twitter feed, with clever campaigns surrounding special events throughout the calendar involving both customers and dealers.
Highlights over the past 12 months included its own take on football's transfer deadline day, which last year coincided with the 1 September reg plate change, and Toyota's participation in Red Nose Day.
This kicked off with a teaser picture of the Toyota RND concept, which convinced global news feeds that it was a new car, and resulted in millions of views online. Toyota was a top promoter of Red Nose Day, raising nearly £800,000 for the charity.
Auto Express New Car Awards 2015 
For complete, in-depth coverage of the New Car Awards 2015, buy your collector's edition copy of the Auto Express magazine now...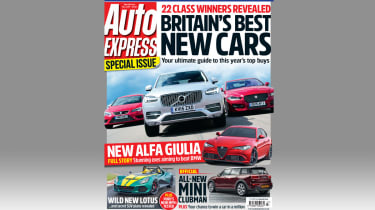 in association with