Technology Award 2015: GM OnStar
GM's OnStar service wins the Auto Express 2015 Technology Award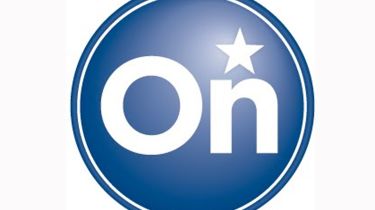 This year we've renamed our Safety Award the Technology Award, because while our winner is still an excellent safety feature, there's much more to it than that.
Vauxhall's OnStar service provides owners with a 24/7 personal assistant to help them out, whether they need roadside assistance, a status report on their vehicle or even tourist information. Even better is the fact that the service connects owners directly to a representative in a call centre, not an automated system, making it very user-friendly.
• We try GM's OnStar connected car tech
OnStar is a subscription service that's being introduced to the range this year, with the first 12 months available for free on any new Vauxhall.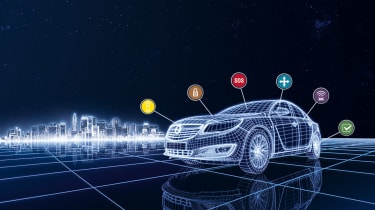 Owners will be able to use the service either in-car, via a smartphone app or even by calling from a landline. Cars featuring OnStar will also have a 4G Wifi hotspot to keep you and your passengers connected.
It's a hi-tech revolution that promises to make owning a Vauxhall an even greater experience for thousands of drivers across the UK.
Auto Express New Car Awards 2015
For complete, in-depth coverage of the New Car Awards 2015, buy your collector's edition copy of the Auto Express magazine now...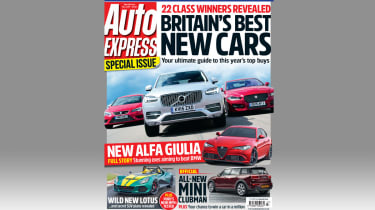 in association with