Driver Power Award 2015: Lexus
Lexus has long been a force to be reckoned with in our Driver Power survey. This year the brand scoops the Driver Power Award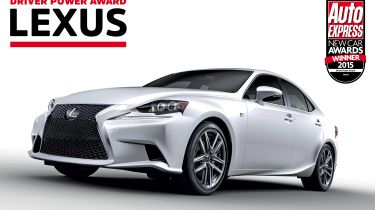 It's fair to say that Lexus turned in one of the most dominant Driver Power performances in recent history as it was named the best manufacturer overall while the IS was rated as the top model.
Lexus was the only manufacturer to score more than 90 per cent overall as rated by more than 60,000 Auto Express readers in the UK's largest owner satisfaction survey. The Lexus IS was the undoubted star of the show as the compact exec won best model and knocked serial winner, the Skoda Yeti off the top.
But to win this award, it's not enough to just produce one great car that owners love and Lexus' rise from fourth to first was down to drivers rating its entire range highly.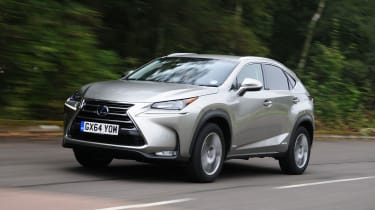 The NX debuted in sixth and was ranked best in the top 200 for build quality while two generations of the GS and the RX were all rated inside the top 20. All this meant Lexus scored highest for seat comfort, in-car tech, build quality and reliability while it was second in ride quality and ease of driving.
In fact, quite remarkably, Lexus only ranked outside the top 10 in one category in our Driver Power survey. With results like these it's easy to see why Lexus has to be named the winner of our Driver Power award.
The big question is, can Lexus continue to dominant next year? Right now, it seems hard to argue.
Auto Express New Car Awards 2015 
For complete, in-depth coverage of the New Car Awards 2015, buy your collector's edition copy of the Auto Express magazine now...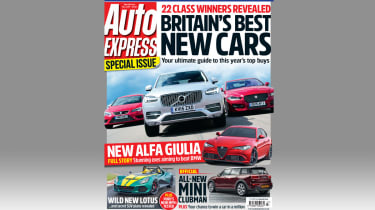 in association with